Science and Technology
CPR builds on the proprietary antibody engineering technology developed by the Chugai Group in order to achieve our goals.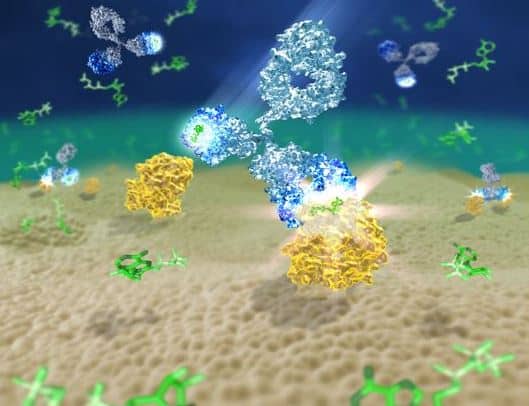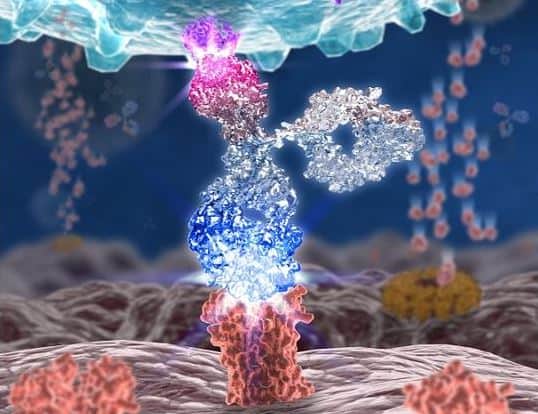 Sustainability
ESG at Chugai Group
Chugai Group conducts its business activities to fulfill its mission of benefiting the medical community and human health around the world.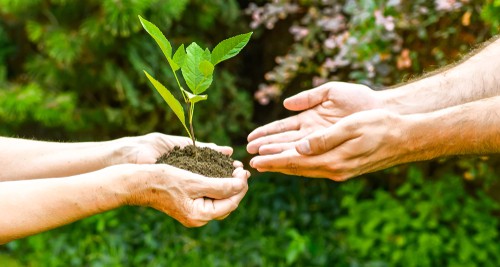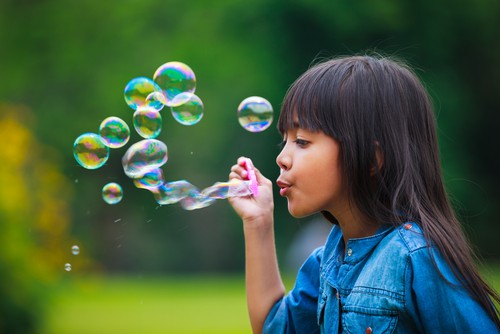 News Release
Browse through the latest news and developments by CPR and the Chugai Group.