Come onboard to shape the future with us
We are looking for highly talented individuals to join our research team and to help us reach our goals together.
If you have strong passion in R&D work, skilled in areas such as molecular biology, cell biology, protein chemistry, protein engineering and/or pharmacology, and have a strong inclination to work in an industry setting, join us.
Job Openings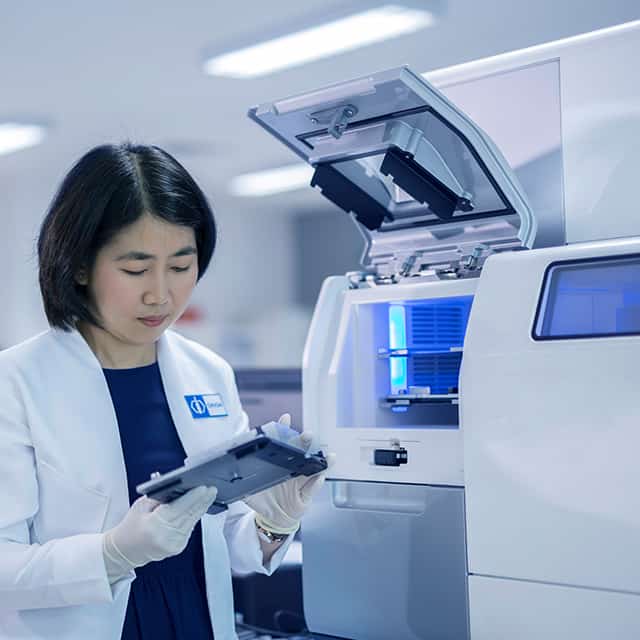 Senior Scientist
You will be the main driver of research activity at CPR. You must possess the requisite expertise in your assigned research function, and strong leadership and communication skills to manage a team of Research Assistants in drug discovery projects.
More >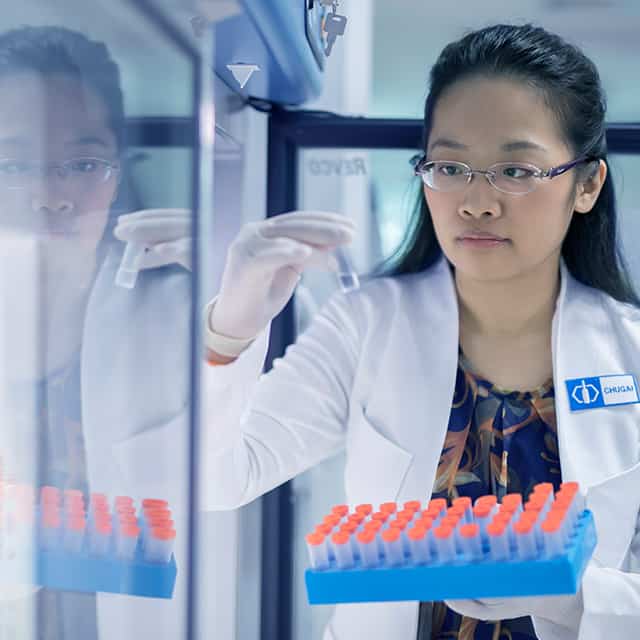 Research Assistant
Your role is to conduct experiments assigned by the Senior Scientist. You must possess the relevant scientific knowledge required, strong communication skills to work with your team, and a pro-active mindset for continuous improvement.
More >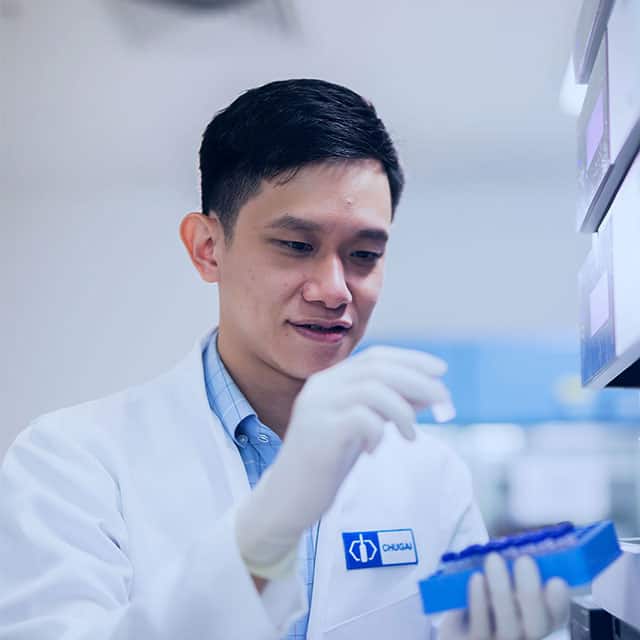 Lab Technician
Your role is to conduct experiments assigned by the Senior Scientist. The lab skills to produce accurate results and an ability to work and collaborate with your team are required.
More >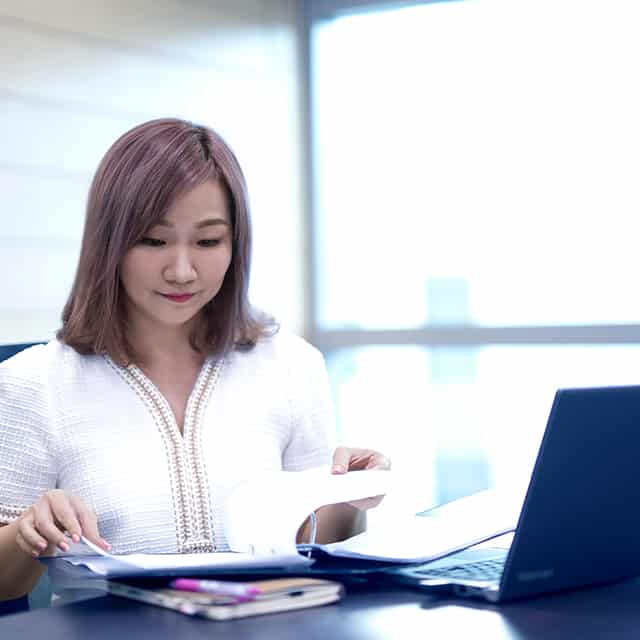 Admin
Admin Staff are responsible for a wide range of services that provide backend support for our Research Division in CPR, including Accounting, Corporate Service, Human Resource, Procurement and Research Support Unit. We welcome skilled and passionate professionals to join our Admin Team.