Message from the CEO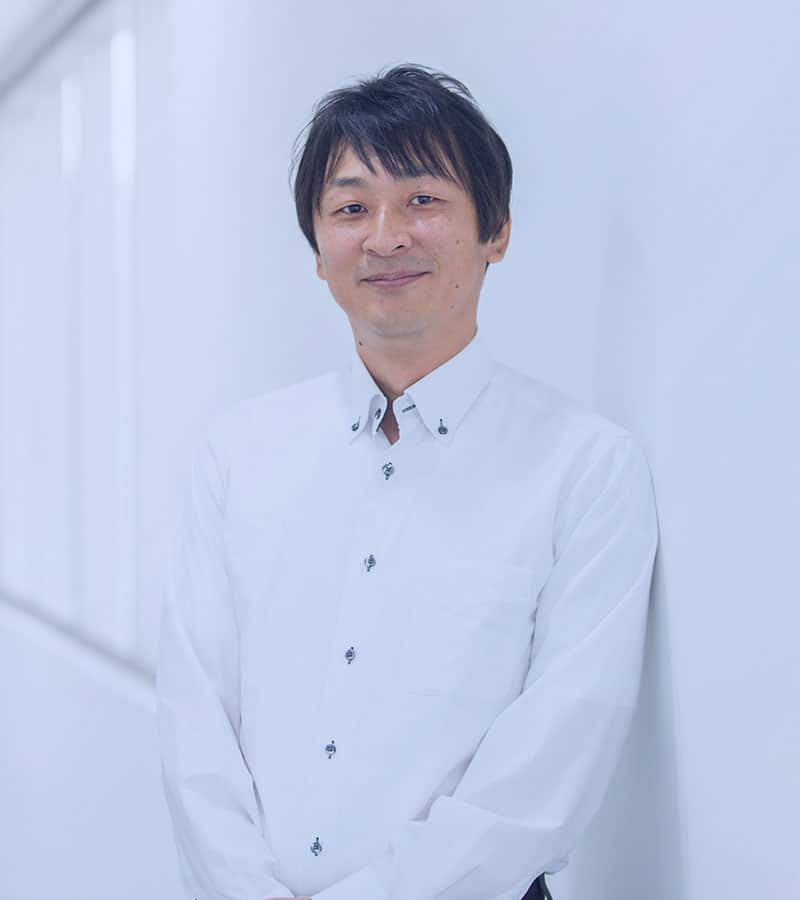 Hideaki Shimada PH.D.
Director, Chief Executive Officer
Company Profile
Chugai Pharmabody Research (CPR) was established in Singapore as a wholly-owned subsidiary of Chugai Pharmaceutical Co., Ltd. ("Chugai"), Japan' s No.1 biopharmaceutical company, a member of Roche group, in January 2012 and started operations on July 2, 2012.
CPR conducts drug discovery research creating new antibody drug clinical candidates focusing on high value First-in-Class and Best-in-Class antibodies for a variety of targets and diseases using our proprietary antibody engineering technologies. CPR also conducts research utilizing our cyclic peptide drug discovery platform.
Company Name
Chugai Pharmabody Research Pte. Ltd.
("Pharmabody" is coined from the words pharmaceutical and antibody.)
Location
3 Biopolis Drive, #07–11 to 16 Synapse, Singapore 138623
Commencement of Operations
Shareholder
Wholly-owned subsidiary of Chugai Pharmaceutical Co., Ltd.
Board of Directors
Sir David Lane, Chairman of the Board
Hideaki Shimada, Director and CEO
Hisafumi Yamada, Director
Arnold Levine, Director
History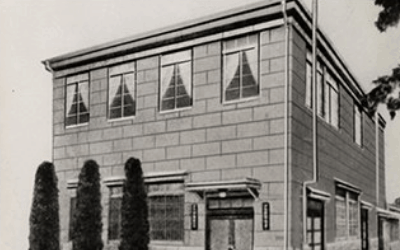 1925
Juzo Ueno founded Chugai Shinkyaku Co., Ltd. and began the import and sale of medicinal drugs.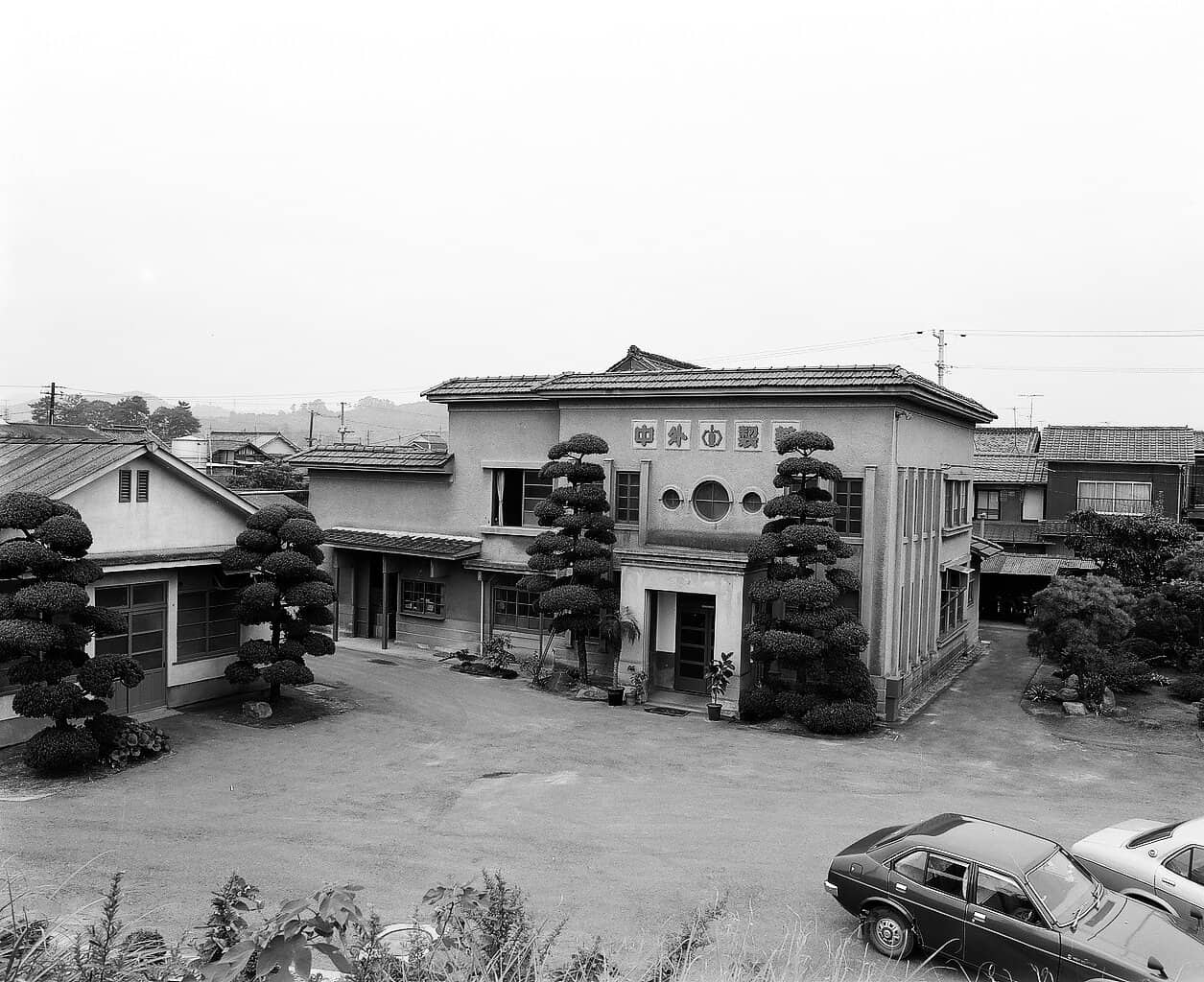 1943
Reorganized into a corporation and company name changed to Chugai Pharmaceutical Co., Ltd. (Photo of Matsunage Plant)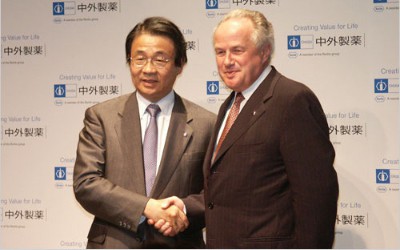 2002
Announcement of the strategic alliance with Roche and started business with Roche.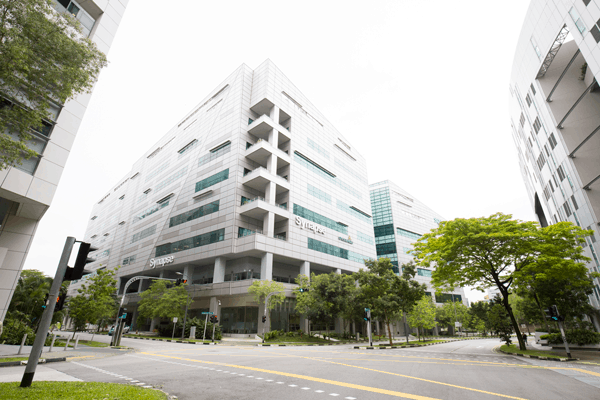 2012
Established Chugai Pharmabody Research Pte. Ltd. In Singapore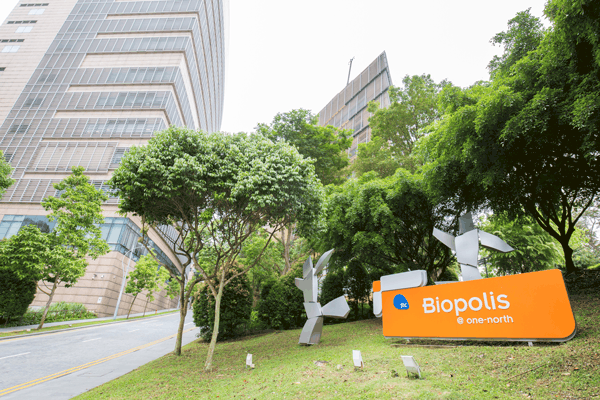 2018
Announcement of Business Expansion of Chugai Pharmabody Research Pte. Ltd.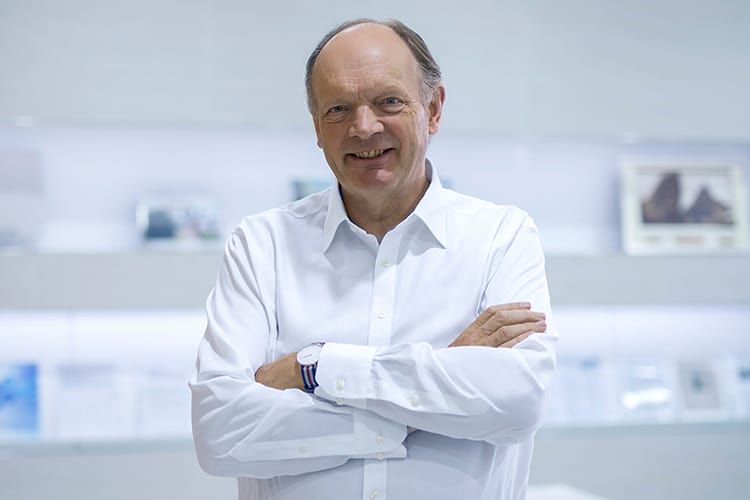 Sir David Lane
Chairman of the Board
With its proprietary antibody engineering and cyclic peptide research technologies, CPR has great potential to create a world-leading technology platform that transforms the efficacy of antibody and cyclic-based drugs. At the same time, CPR can leverage on this technology to contribute to a community of innovation. Since its establishment, CPR has increasingly embedded itself into Singapore's vibrant research scene through its research performance and involvement in external activities such as the organisation of antibody symposiums. As a result, expectations from others have also been increasing. I am very proud to help CPR generate a pipeline of innovative products that will help patients around the world. I am also pleased to help CPR foster closer interactions with Singapore's international research community.
Meet Our Directors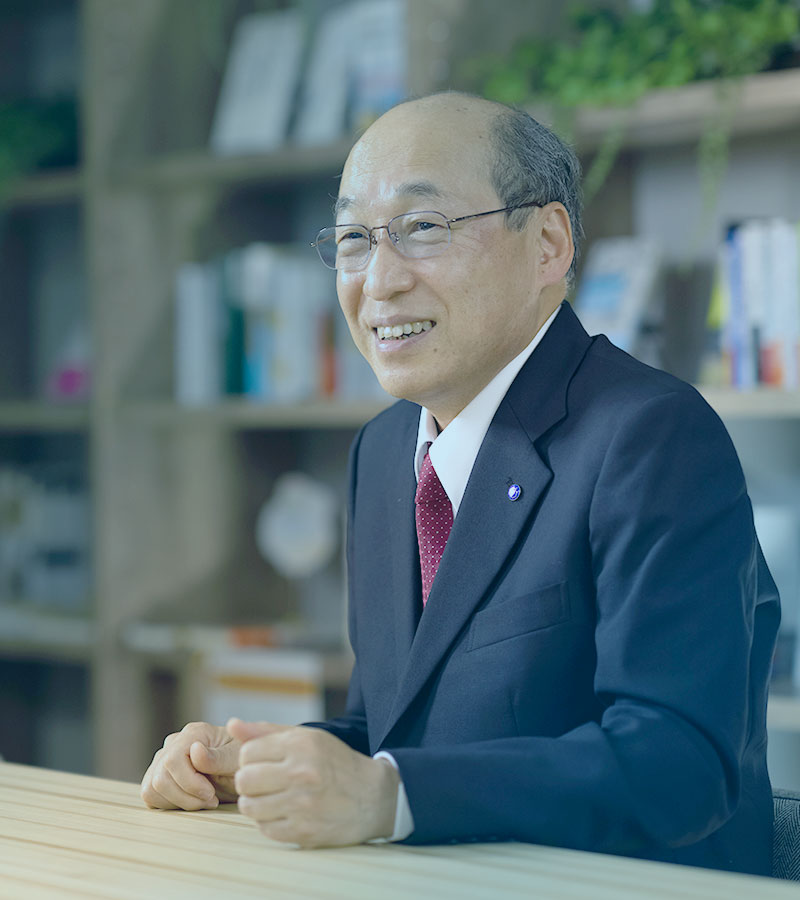 DR HISAFUMI YAMADA
Director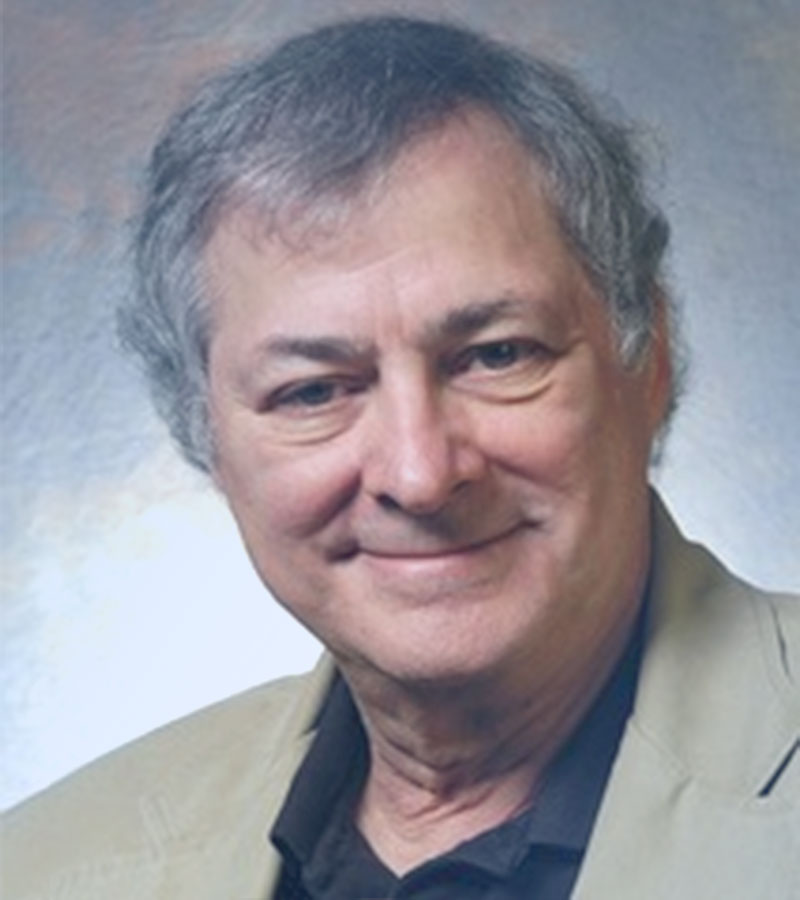 Dr Arnold Levine
Director