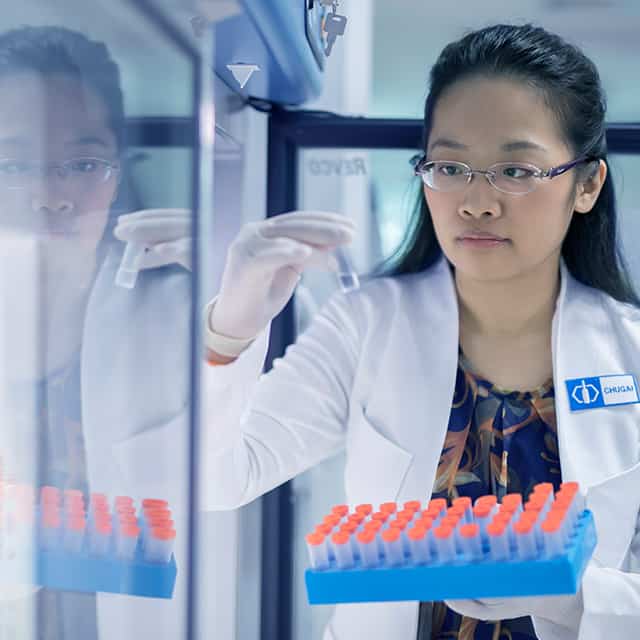 Research Assistant
Research Division
Your role is to conduct experiments assigned by the Senior Scientist. You must possess the relevant scientific knowledge required, strong communication skills to work with your team, and a pro-active mindset for continuous improvement.
Job Scope:
Protein Engineering – Expression vector construction, protein expression
Protein Analysis –Column chromatography analysis (IE, SE, RP etc.), SDS-PAGE, other physiochemical analysis
Antibody generation – B cell cloning, antibody library
Protein purification – Program and operate protein purification equipment, SDS-PAGE, Western Blotting
Requirements
Degree in Biomedical Science/Biotechnology/Molecular Biotechnology or a related field with at least 1-2 years of related working experience.
Familiar with basic laboratory procedures. Experience in Molecular Biology, Protein Chemistry, Protein Purification techniques, Cell culture, Flow Cytometry, Confocal Microscopy and other relevant skills will be an added advantage.
Fresh graduates are welcome to apply
Interested applicants are invited to apply now with their detailed resume, as well as their qualifications, availability, current and expected salary.
We regret that only short-listed candidates will be notified.
< Back