LabStories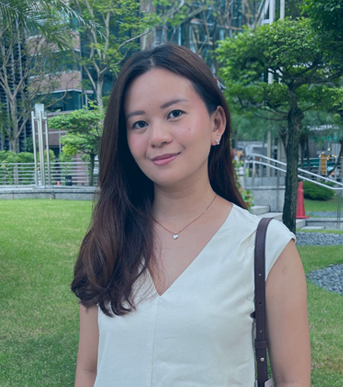 Andik Marinah
Senior Research Associate
Pharmacokinetics Unit
Andik feels that the lab environment provides a multifaceted learning experience.
< Back
What do you do in the Pharmacokinetics Unit?
My main task is to measure drug antibodies and their target antigens to understand the pharmacokinetics properties and profile of the drug. These measurements require a robust assay in order to obtain accurate and reproducible results. Therefore, I also have to establish and optimize assays that are robust and sensitive enough to measure drug antibodies and their target antigens even at low concentrations.
What do you like about working in the lab?
Working in the lab allows me to utilize theoretical knowledge, develop my technical skills and acquire valuable experiences. Contributing to research is also fulfilling to me personally.
How do you prefer to collaborate with other team members?
I like to convey my thoughts and ideas in a clear and considerate way. Mutual understanding is also important. I feel this can be achieved by active listening and effective discussions so that a mutual consensus can be reached.
How do you overcome challenges at work?
Working in a fast-paced environment can pose a challenge especially when we have tight project deadlines to meet. I face this challenge by prioritizing my tasks and learning to adapt to changes when necessary.
What do you like most about CPR?
Working at CPR allows me to strike a balance between my work and personal life. Furthermore, there is a very collaborative atmosphere here. My superiors and colleagues are understanding and helpful towards each other.
< Back