LabStories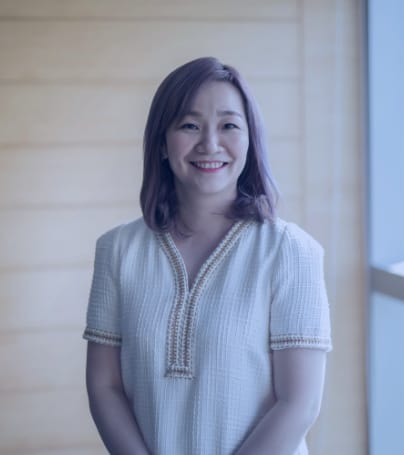 Heidy Ng
Senior Procurement Leader
Admin Division
Heidy is thankful for the opportunities to improve herself, both professionally and personally.
< Back
In your opinion, how does the admin division support/work well with the research division?
The role of the Procurement is to help the Research division get the best quality and value for the product and services we purchase, reduce cost, reduce supply risk, and enabling stakeholders to reach their Research goal.
The biggest challenge you have and how you have overcome?
There was neither a procurement software system is placed nor a proper procurement procedure. Purchase data analysis was not possible and we ended up having overstock/ expired items and were also facing limitation in-store space. With the users' help to identify their usage, a proposal to change the way how we manage/ purchase the items was submitted in 2015. New store spaces were also built and together with the users, we shifted the items to the respective store. Detailed procurement procedures were also documented and share with all users. In 2017, we implemented a procurement software system to further streamline the procurement process.
Embracing changes are important and changes are essential. Such evolvement keeps pushing me to want to achieve more each day!
Which do you prefer – books or cooking or movies/dramas? Why?
I am a drama person. I particularly like detective storylines which will pique my curiosity.
What do you like most about CPR?
I have been working in CPR for 7 years and I like that there are great growth opportunities available. There are not only work-related growth opportunities, the company is also supportive of our personal growth by supporting both our short-term and long-term courses. I am grateful for the company's support and am happy to be part of the team.
< Back