LabStories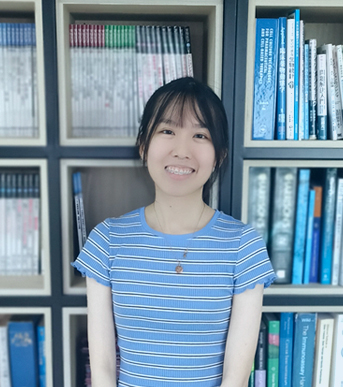 Lee Yan Ru
Research Assistant
Mid-size Molecule Unit
Yan Ru feels a sense of achievement whenever she gets meaningful results in the lab.
< Back
Tell us more about your current role at CPR.
As a research assistant at the Mid-size Molecule Unit, my main role is to assist the researchers with both new technology development and lead identification to facilitate the discovery of mid-sized molecule drug candidates.
Do you have fun working in the lab?
Absolutely! Whenever I do lab work, I enter "the zone" where I feel really calm and fully focused as I conduct the experiments. Of course, there are times when I feel apprehensive when I have to execute a protocol I've never done before or when there are many conditions or variables. But I get a sense of satisfaction and achievement after I complete those experiments. The joy multiplies when I get meaningful results. That's the "fun" which comes with working in the lab.
Why did you choose to pursue a career in this field?
I have always preferred hands-on work and the opportunity to learn new skills and gain new knowledge. I also have a very keen interest in molecular biology. Therefore, it was a very natural choice to enter this field.
Do you have opportunities to grow both professionally and personally at CPR?
Definitely. In the Mid-size Molecule Unit, I've been able to pick up many technical skills related to molecular biology. I've also had the chance to develop and hone my soft skills here. We have to communicate clearly, work as a team and prioritize tasks.
What do you like most about CPR?
I like the friendly work environment and flexible working hours a lot! I'm an introvert by nature so I'm really grateful for how welcoming and warm my colleagues are. They have embraced me into the team wholeheartedly. It's a breath of fresh air for sure.
< Back