LabStories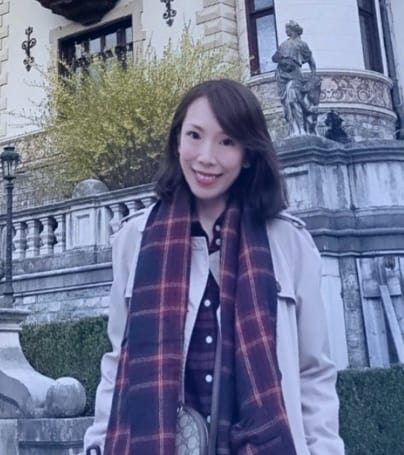 Nicola Leung
Scientist
Onco Pharmacology Unit
Nicola enjoys being involved in every step in drug discovery.
< Back
What's your job role at Chugai?
In the Pharmacology (PC) unit, I am responsible for assay development to establish and optimize assays for the selection of candidate antibodies. Moreover, I perform HTS screening to assess the function of our in-house antibodies to identify the best candidate with superior characteristics.
What do you like about working in a lab?
This job allows me an inside look at how research happens from the start, and I am involved in every step of creating the antibody drug. It also constantly enhances my scientific and technical credentials, solving problems, developing expertise, and new skills.
How were you growing personally and professionally at CPR?
I am constantly learning, trying new skills, working independently, and gaining a variety of experiences as research changes all the time.
What do you do to relax and unwind after a long day?
Have a good dinner, spending time with my family and watching TV.
What do you like most about CPR?
My CPR expert colleagues, the working environment, and positive working relationships.
< Back