LabStories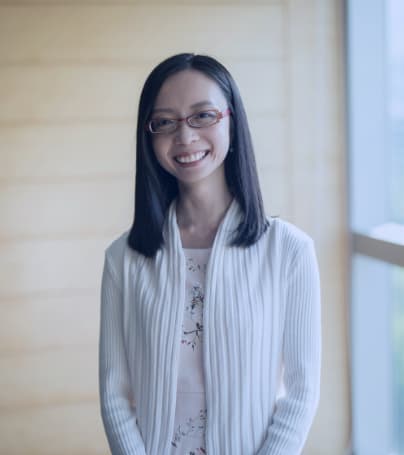 Yi Siew
Human Resource Leader
Admin Division
Yi Siew is motivated and engaged to overcome the challenges of Human Resource.
< Back
Can you tell me about your current role at CPR?
I'm currently doing Human Resources at CPR. As our team is relatively small, each of us is managing multiple portfolios. Other than the usual operations, a part of my role also comprises compensation and benefits/learning & development/process improvements to achieve operations efficiency. We manage people-related issues to maintain harmony within the company and help our company become more effective.
How would you help a new employee understand the culture and values of CPR?
I will share an example of a success story of how we manage to overcome the odds for a particularly difficult project to produce remarkable results; this way, the newcomers get to understand the values, practices, and beliefs of CPR's employees.
Constantly think in the shoes of a new joiner and ask ourselves, "What else more can we do to help a person get into our organization's culture?"
How was the Circuit Breaker WFH period for you?
It is challenging indeed having to WFH with all my family members WFH too. The management has been very understanding and supportive with new initiatives to help employees who have had a difficult time trying to WFH.
The biggest challenge you have and how you have overcome?
Problem-solving is definitely one of the challenges within HR. Many times, things are not so clear cut and we are given many ambiguous situations such that we need to proactively research and propose solutions. To do so, we also need to regularly be updated on the current HR practices not only within the Singapore community but also in the larger community. However, time is usually limited and webinars only provide you with curated content. As such to keep myself updated and practice continuous learning, I do join some groups within social media to keep myself update on what is happening within the larger community.
What do you like most about CPR?
CPR is a fun and loving place to be in.
The people here are nice and helpful. Most importantly we have a management that is willing to listen to the employee's needs.
< Back