Molecular Biotechnology Talk for NUS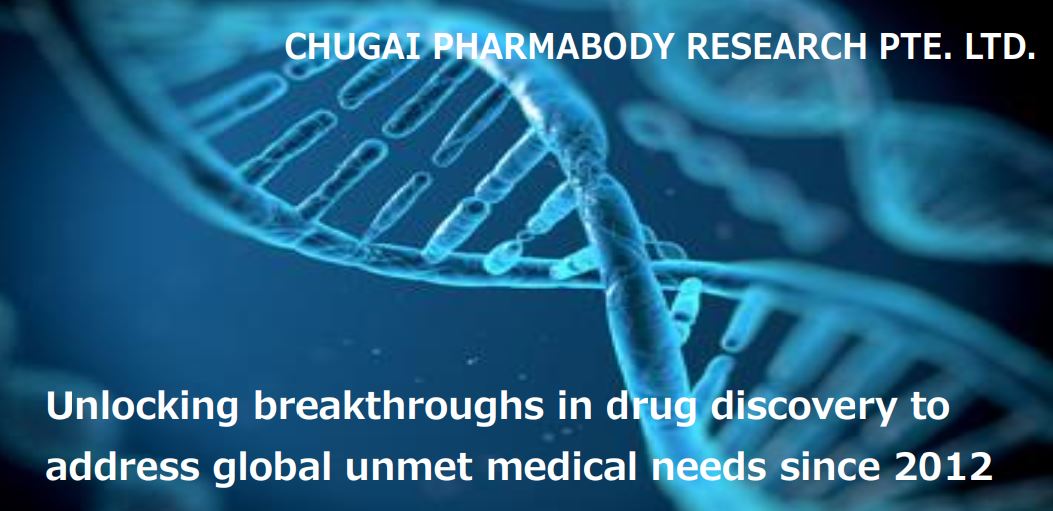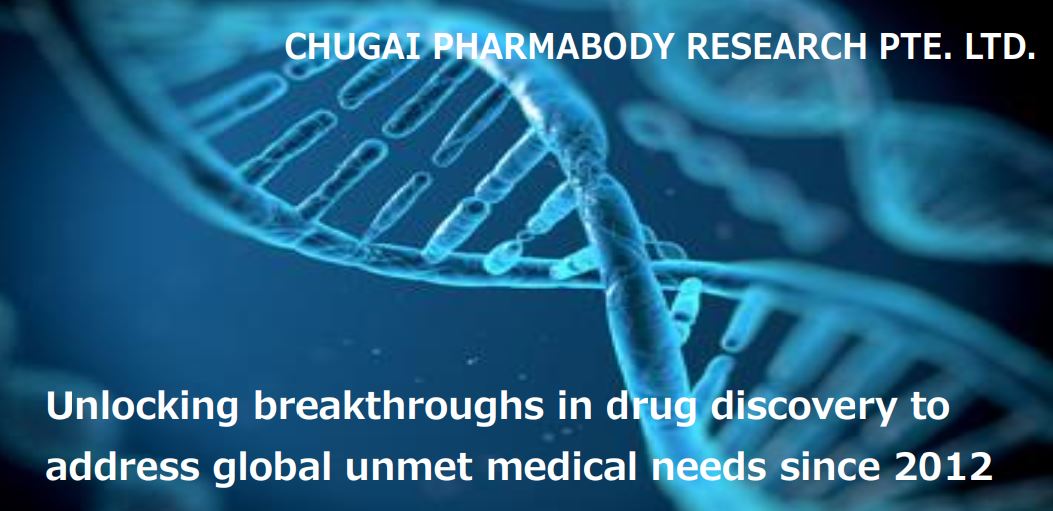 Sharing advances in antibody engineering 
Institutions of higher education are places to equip students with future-ready skills, knowledge and competencies. Bridging the gap between formal education and industry helps students to chart their career paths. That is why CPR actively collaborates with universities to share our exciting and leading research in the field of antibody engineering.  
Molecular biotechnology is one of the elective modules for a Life Sciences degree at the National University of Singapore (NUS). On 22 March 2022, CPR's CEO Hideaki Shimada presented a one-hour talk to students at the National University of Singapore (NUS) as part of this module.  
The attendees comprised third and fourth year Life Science undergraduate students, exchange students from NUS partner universities as well as PhD students from NUS' Department of Biological Sciences. They were interested in deepening their knowledge about the biotechnology industry and how they can prepare themselves for a career in this arena.  
During the talk, CPR CEO Hideaki Shimada explained how monoclonal antibody drugs have become an important therapeutic option for patients, with multiple antibody drugs now ranked in the world's top 10 selling drugs. He shared how recent advances in antibody engineering have enabled CPR to conceive and realise novel antibody-drug concepts.  
Through university-industry collaborations like these, we hope to spark an interest in a career in life sciences.