Conferment of Honorary Citizen Award to Sir David Lane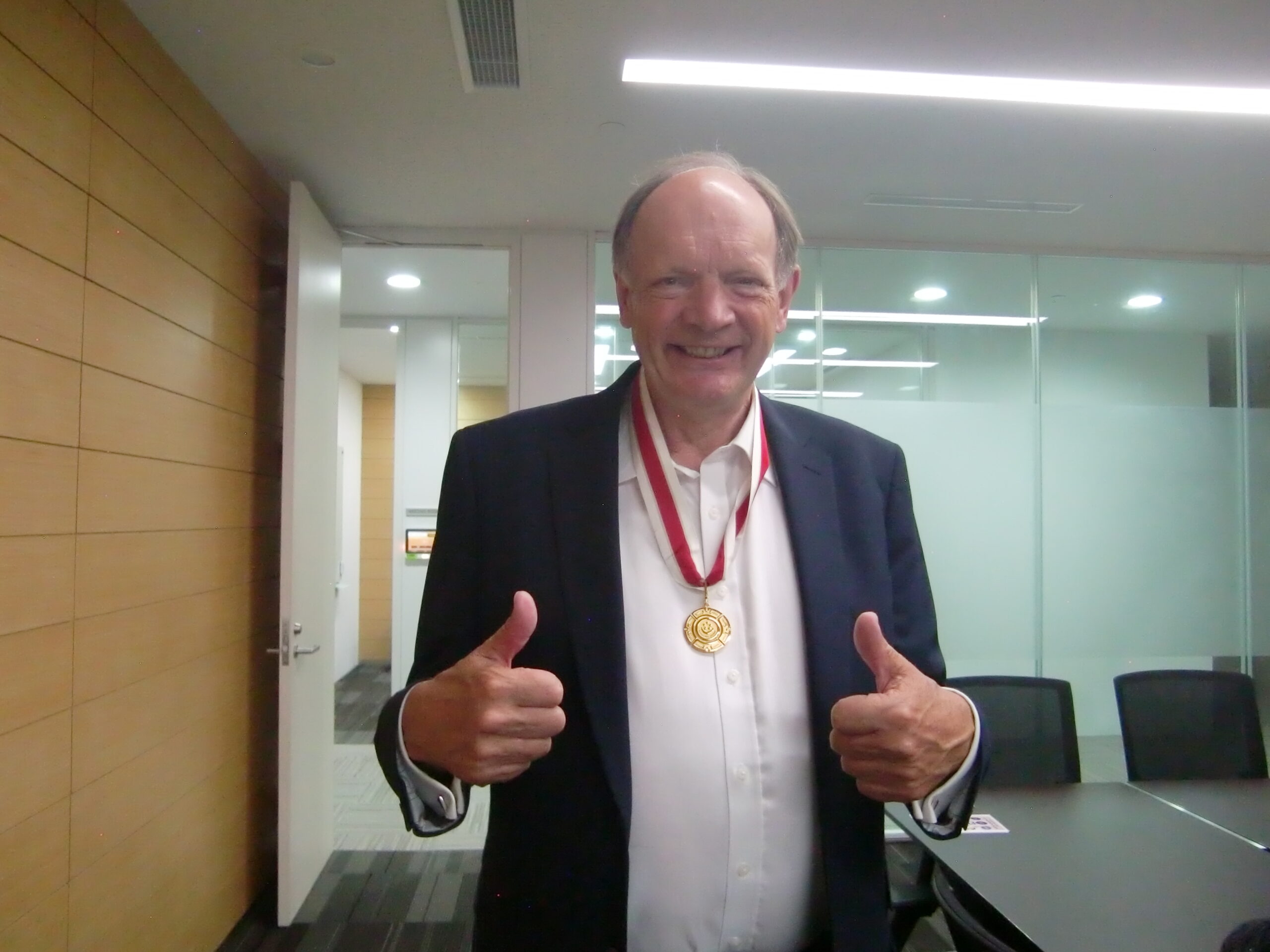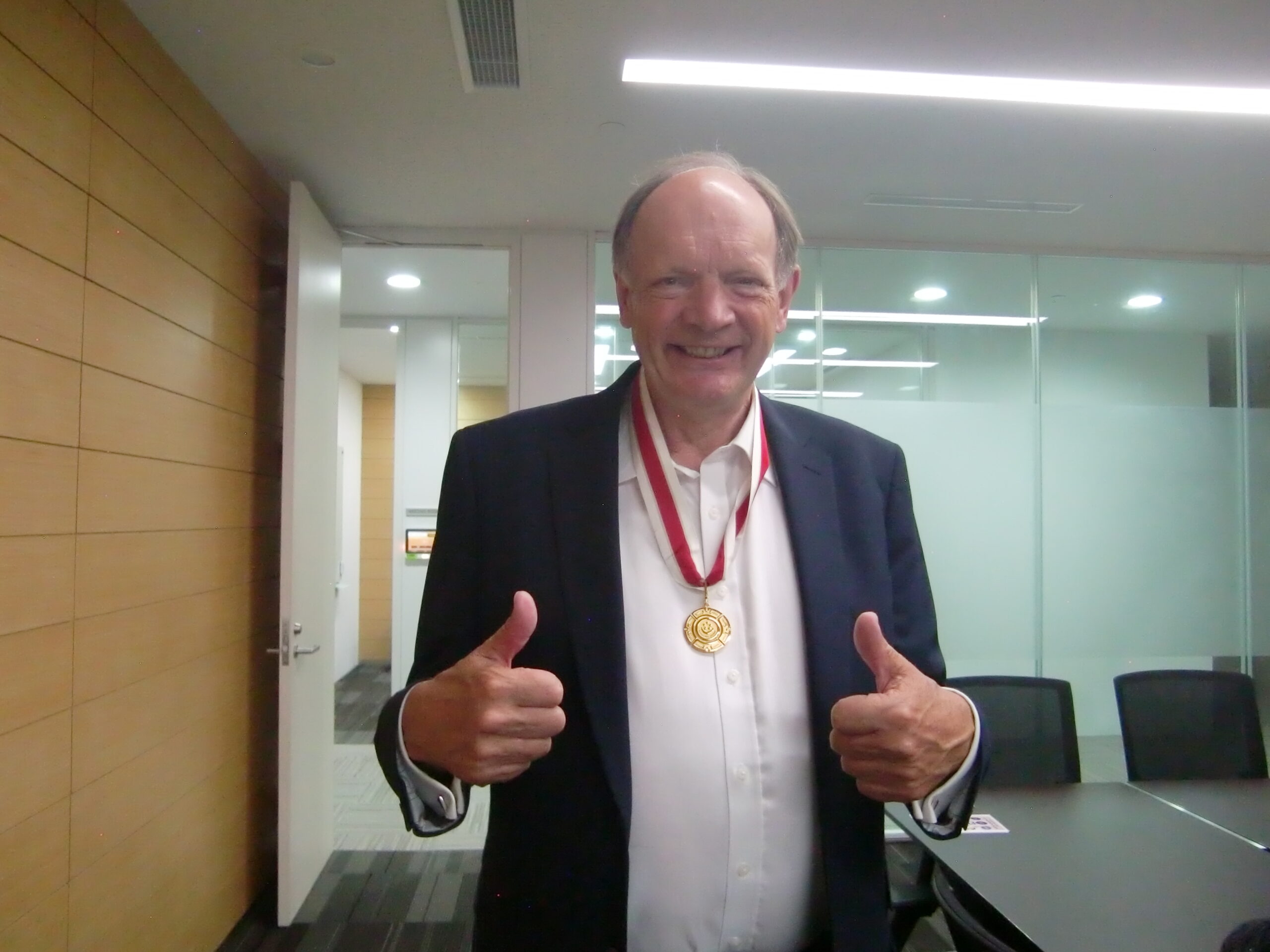 Congratulations to Sir David Lane on receiving the Honorary Citizen Award
We would like to extend our heartiest congratulations to CPR Chairman Sir David Lane on his conferment as an Honorary Citizen of Singapore.
The Honorary Citizen Award is conferred for life and is the highest form of recognition by Singapore's government to foreigners who have made outstanding contributions to Singapore's growth and development.
Sir David was recognised for his significant contributions to the development of biomedical sciences in Singapore. He received his award from Singapore President Mdm Halimah Yacob on 25 August 2022 at a ceremony at the Istana.
Over the past 15 years, Sir David has contributed profoundly to the research ecosystem in Singapore by helping to build R&D capabilities, set up key infrastructure, attract investments and recruit top R&D talent.
He is an Honorary Senior Fellow at A*STAR and its former Chief Scientist. He has held leadership positions at A*STAR's Institute of Molecular and Cell Biology (IMCB) where he led efforts to discover new biomedical knowledge to improve healthcare and therapeutic outcomes.
He also established A*STAR's Experimental Therapeutics Centre (ETC), now known as the Experimental Drug Development Centre(EDDC), where he spearheaded the development of research capabilities and cutting-edge technological platforms for drug discovery and screening. This led to notable successes including the placement of two promising drug candidates in clinical trials and a strong pipeline of drug discovery projects. As the former Chairman of A*STAR's Biomedical Research Council (BMRC), he steered the strategic direction of its research network.
Sir David has also played a key role in the landmark discovery of the p53 cancer gene in 1979. His expertise in this field led him to establish A*STAR's p53 Laboratory, which uses p53 as the model system to research protein interactions and drug development to inhibit such interactions. Sir David was knighted in 2000 for his pioneering work and efforts in cancer research.
As Chairman of CPR, Sir David helps to drive the direction and focus of CPR so we can achieve new innovations in drug discovery. We are grateful for his insights and leadership in this arena.