2021 Lions Befrienders Gold Ingot Donation Drive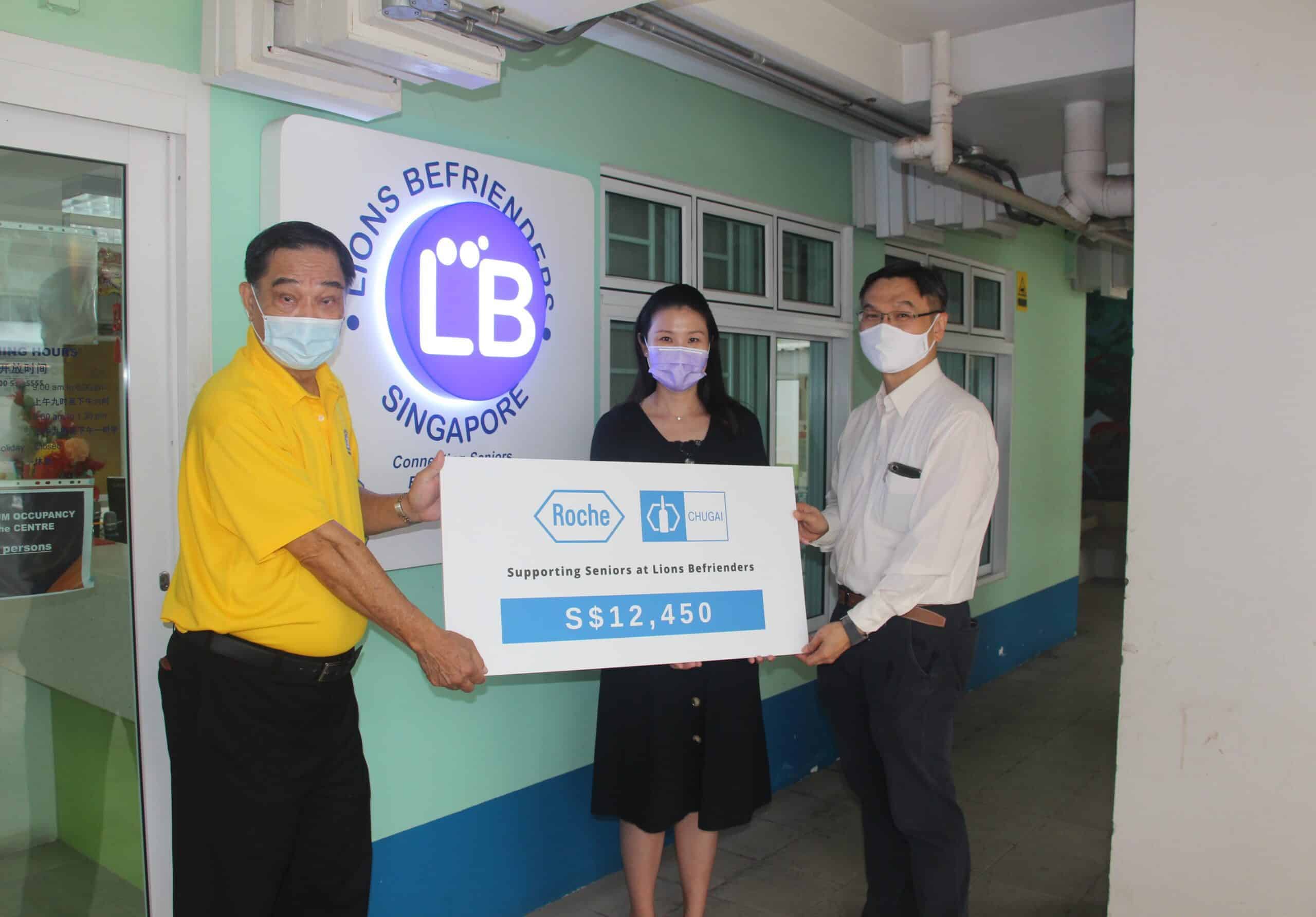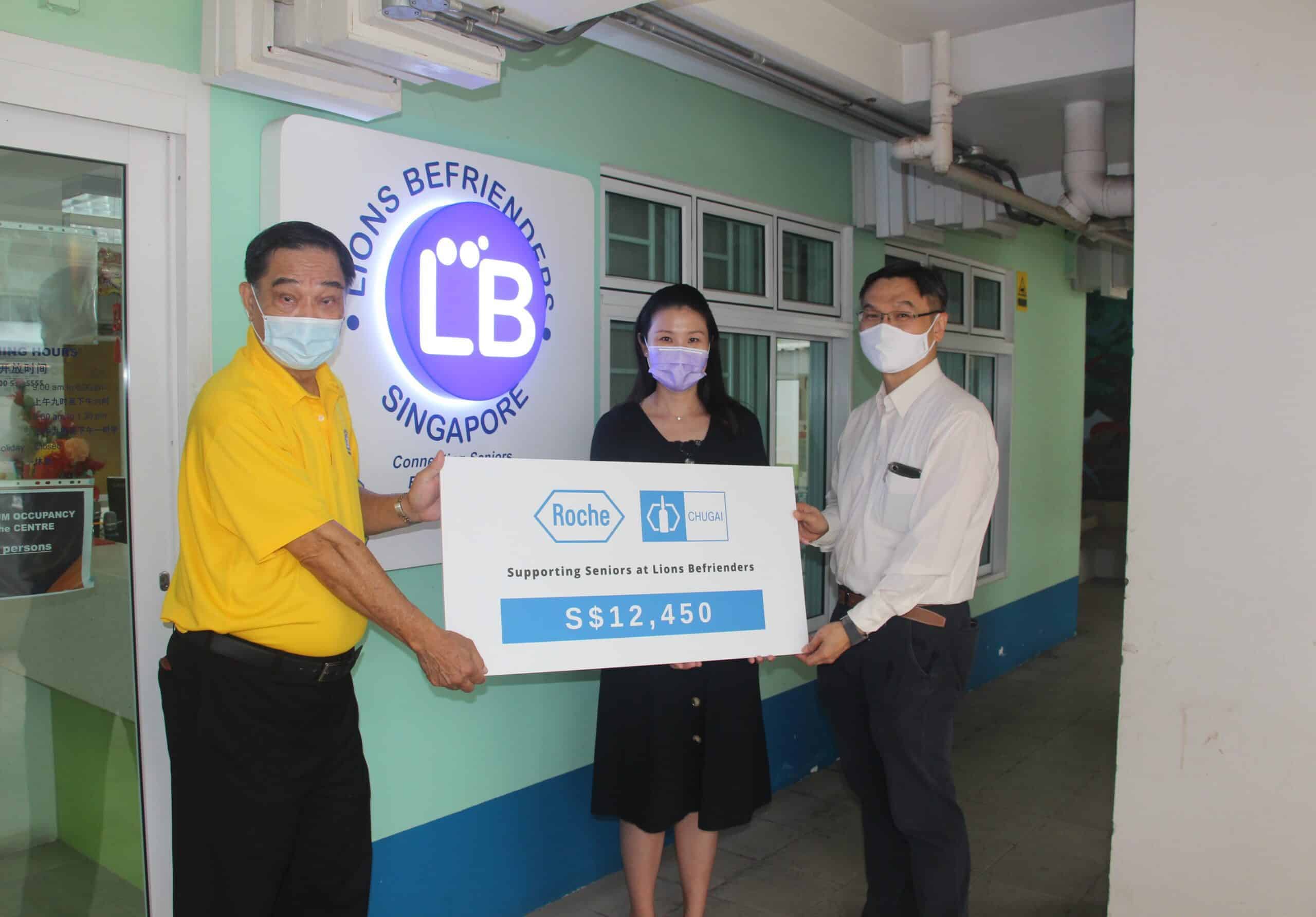 2021 Lions Befrienders Gold Ingot Donation Drive
The Lunar New Year is a time for joyous reunion and an opportunity to share blessings with family and friends. However, some may not have loved ones close by to share such celebrations with.
In the spirit of giving during this festive occasion, employees of CPR and Roche Singapore Technical Operations (RSTO) organised a donation drive to benefit socially-isolated seniors supported by the Lion Befrienders. The Lion Befrienders charity seeks to actively engage seniors who are at risk of social isolation through its befriending and community outreach services.
We held the 2021 Lions Befrienders Gold Ingot Donation Drive from 22 to 26 February 2021 during the Lunar New Year celebration period. Employees from CPR managed to raise a total of S$4,596. Together with contributions from RSTO employees, as well as dollar-for-dollar matching from both CPR and RSTO, our campaign managed to raise a total of S$12,450 for Lion Befrienders.
The amount raised will support the Lion Befrienders in their activities such as running their weekly home visits, organising activities for seniors to stay physically and mentally active, and providing care to seniors who require assistance for their daily living. This will help to ease the feelings of isolation of seniors who live alone and enable them to enjoy more meaningful lives in their silver years.