2019 Xmas Party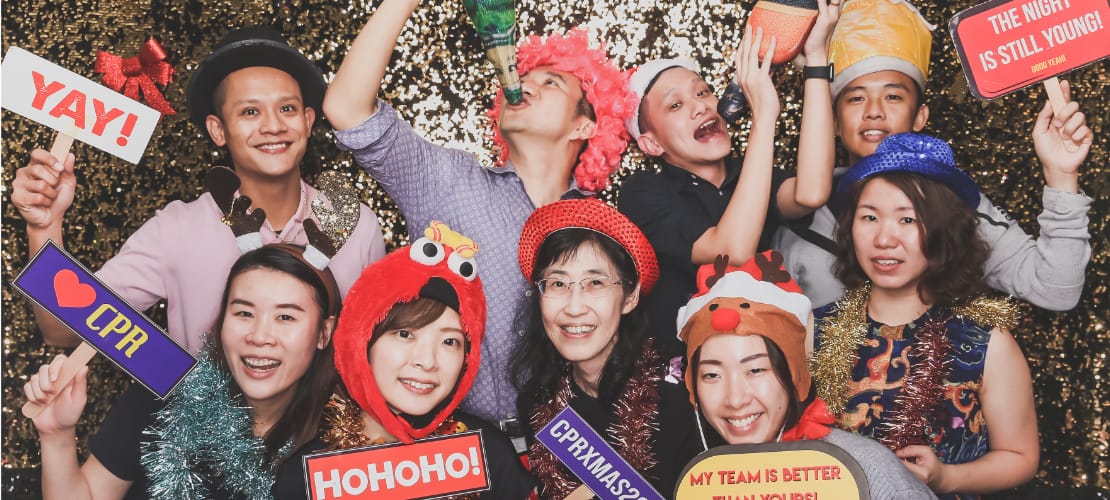 Having fun @ the photo booth
Our yearly X'mas party was held at Mount Faber in celebration of our hard work and effort for 2019.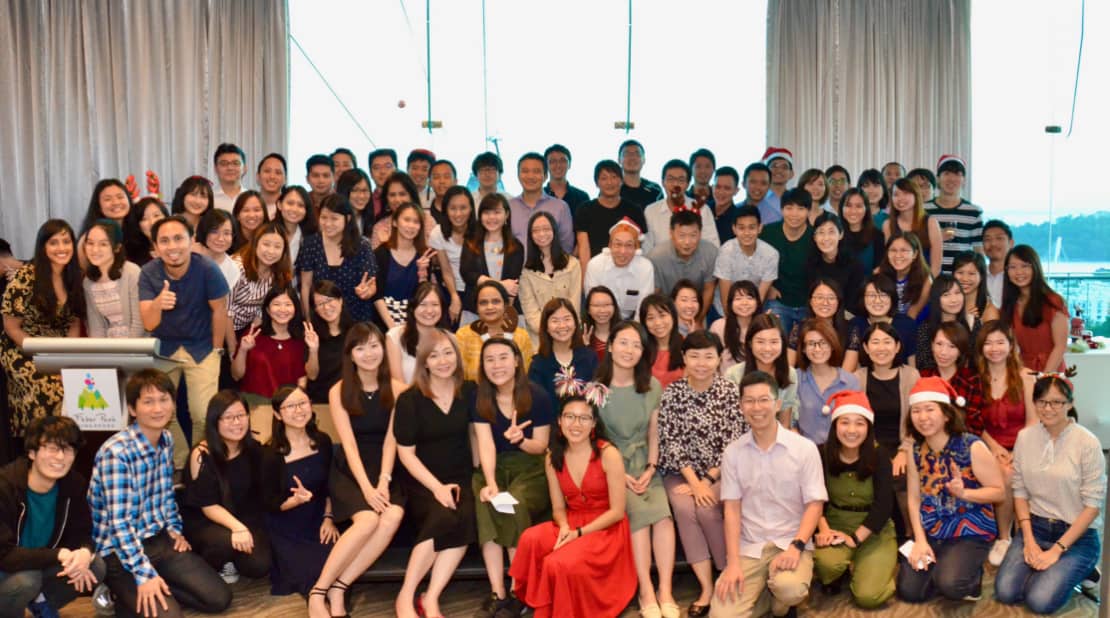 Group photo
We have soared to the peak by a thrilling cable car ride with a phenomenal view of Singapore Harbour and the leafy hill followed by an overjoyed photo-taking session at the Photobooth.
Programs include project celebration, best-dressed award, table game and performance, and of course the Lucky Draw! The joyful celebration ended with lots of laughter and high spirits in welcoming 2020.