8th anniversary online party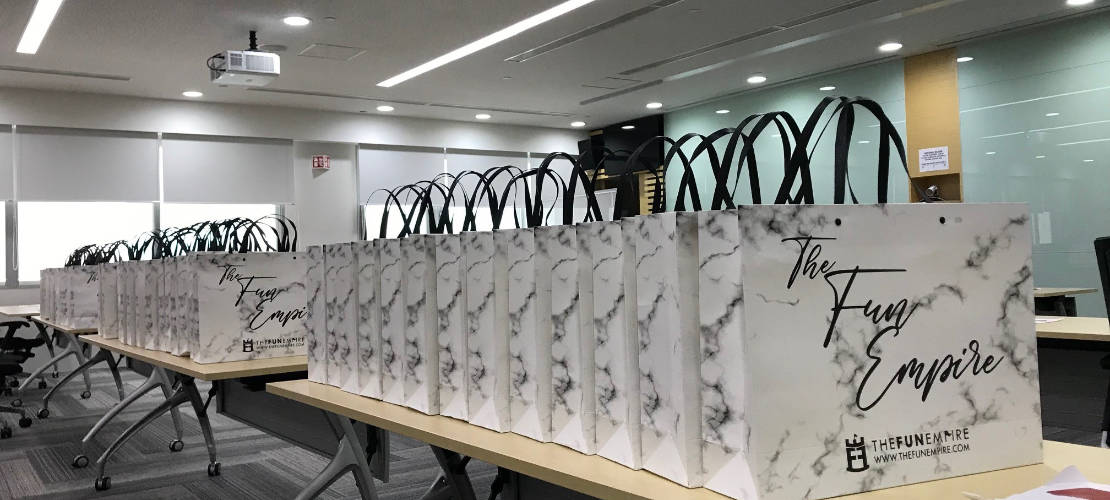 Fun Pack for the online activity
Despite the pandemic situation, nothing stops us from getting together for our 8th Anniversary Party. A big THANK YOU to Recreation Club members' great effort in organizing the event during these tough times!
The party began with building a Terrarium activity where many of our colleagues could participate with their kids. Great catch-ups during the dinner session as some of our colleagues are still working from home. The lucky draw was the highlight after dinner, with 20 prizes to be won which include trendy gadgets, electrical appliances, staycation, and vouchers.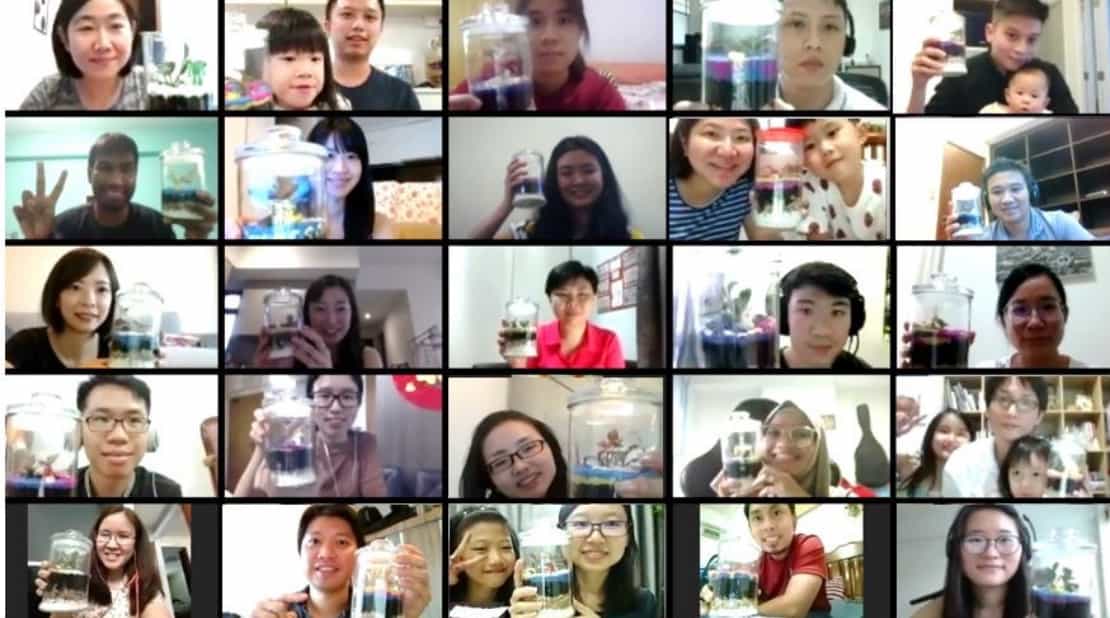 Colleagues with their Terrarium
And last but not least, a closing speech by Dr Tomoyuki Igawa, CEO of CPR for the wonderful night and looking forward to getting together for the next event.