Festive Fun: Christmas Cheer at CPR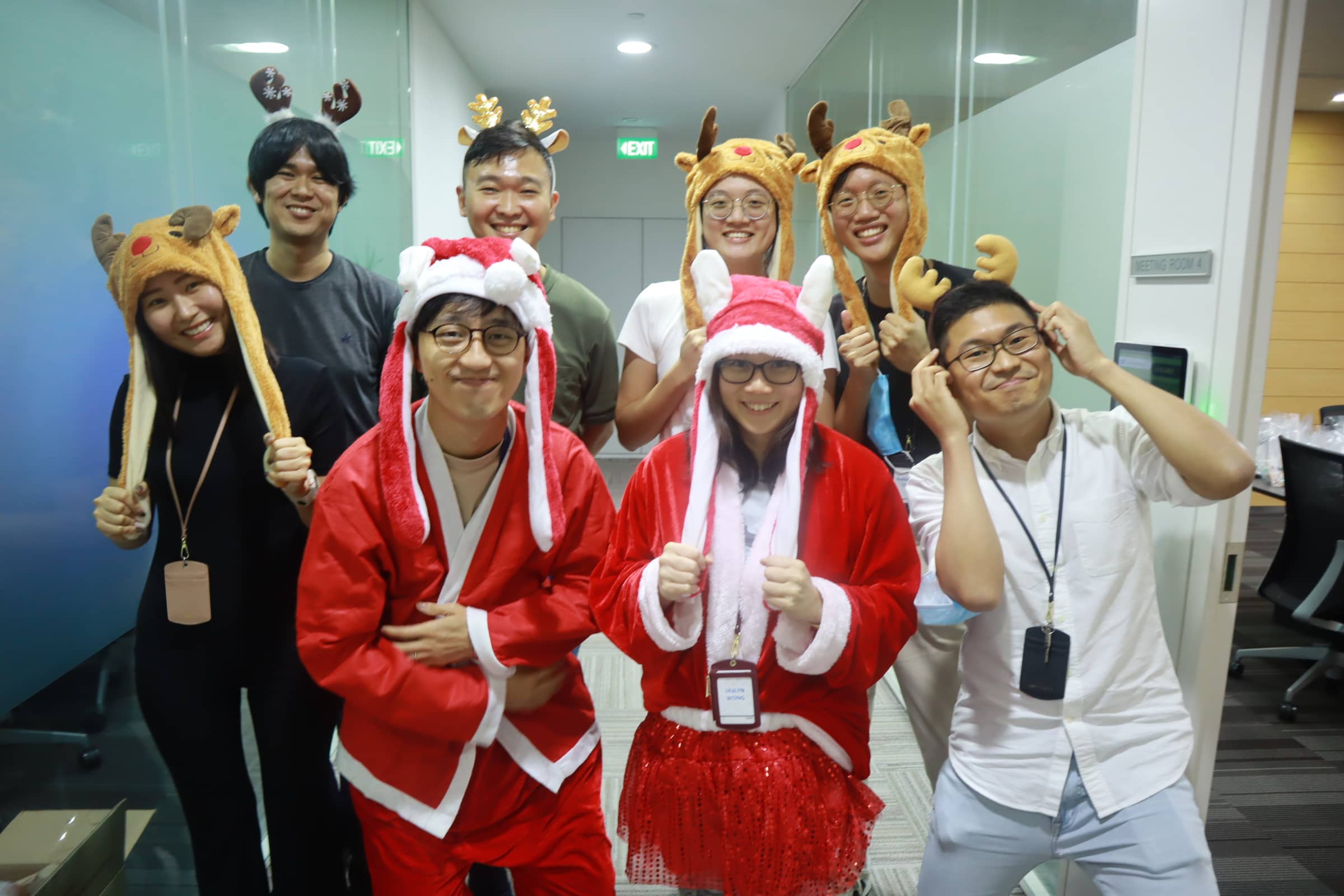 The year-end annual Christmas party is always a great chance for CPR employees to engage with each other and spread the holiday cheer. Our 2022 Christmas party took place on the evening of 5 December. From delicious bites to festive-themed activities, there was fun all round.
We engaged in festive trivia by playing Christmas-themed quizzes and "guess the song" games, with F&B vouchers as prizes. Our very own "Santa" and "Santarina" also distributed Christmas cookies and chilled juices to everyone.
As part of the festivities, we also announced the winner of the "Xmas Ornament Ball Design Competition." Using the materials provided in advance, our employees got their creative juices flowing as they sought to put their own spin in the design of their ornament balls. From whimsical and fancy designs to cute and intricate creations, we were certainly impressed with the artistic flair of our employees. The Top 10 designs were chosen through a voting process during the evening. The winners received attractive prizes and their ornament balls were chosen to be displayed in the office Christmas tree.
Overall, our annual Christmas party rounded off the year perfectly and brought colleagues from different departments together for an evening of festive fun and merriment.