Roche Children's Walk 2020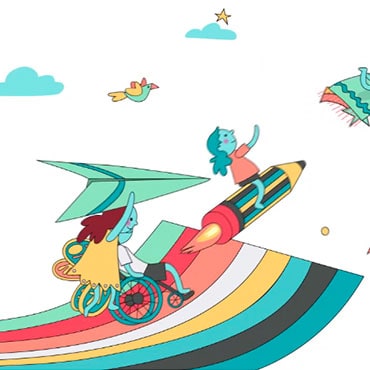 Roche Children's Walk 2020
The Roche Children's Walk is the Roche Group's annual signature employee project which raises funds for projects which benefit children in the local communities where the Roche Group operates. As a member of the Roche Group, CPR has participated in this event over the past few years. Given the COVID-19 pandemic, Roche employees across the globe have, in place of a physical walk for the 2020 version of the event, organised virtual walks or conducted other fundraising activities instead.
As part of our contribution to the Roche Children's Walk 2020 and as an affirmation of our commitment to give back to the global community, CPR organised an online fund-raising activity to support children in need. Through our fund-raising exercise held in the first week of October 2020, our employees generously donated S$1,550. Following dollar-to-dollar matching by CPR, the total amount of funds raised was S$3,100.
Half of the amount raised was donated to the Children's Cancer Foundation in Singapore to support children and their families affected by childhood cancer. The other half of the proceeds was channelled to the Roche Employee Charity & Action Trust (Re&Act), an independent charity which supports children's initiatives in global communities in areas related to education, nutrition, primary healthcare and social development.